THE REFIT® MISSION @ RISEN ROCK
We believe that the heart is more than a muscle. That a person is more than a body. That relationships are as important as results. We believe fitness isn't just for the fit…it's for the willing.

JOIN US EVERY TUESDAY AND THURSDAY AT 6:15PM
CHANGE YOUR BODY
The body you have is the body we want — and that's the body at work! No matter your size, shape, age or experience, REFIT® is the perfect fit for everybody and every BODY. We believe you're worth the workout, and we'll be with you every step of the way.
CHANGE YOUR MIND
Throw doubt, fear and insecurity to the wind. You're worth the workout! REFIT® transforms your mind by elevating your thinking about what it means to be "fit." You'll walk out of class feeling weightless, accomplished and ready to take on the world!
CHANGE YOUR LIFE
REFIT® moves beyond the body into a life-changing experience. We believe the heart is both a muscle and a soul, and the impact of this targeted approach creates a deeper sense of connection, self-worth and lasting change

CLASS SCHEDULE
TRY A REFIT® CLASS FREE
BE OUR GUEST FOR A COMPLIMENTARY REFIT® CLASS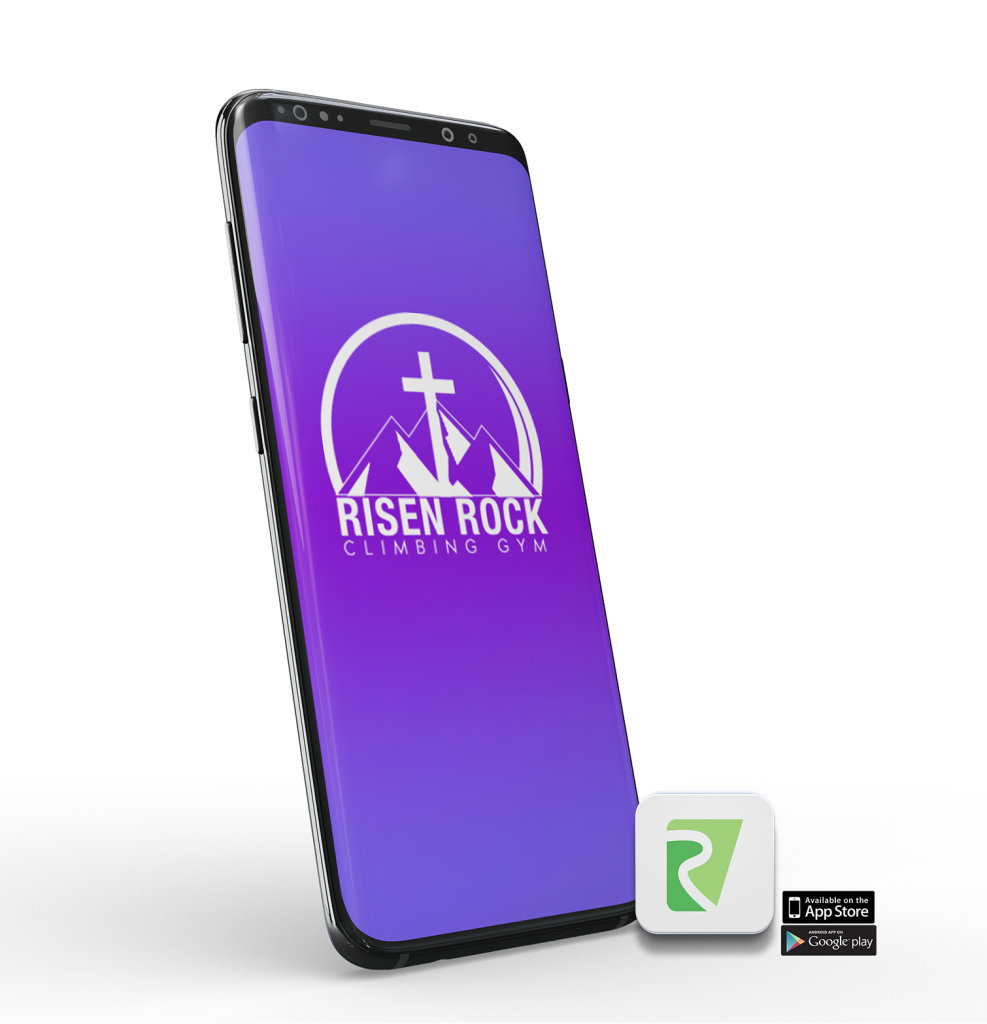 STAY UP TO DATE
Keep informed of all class times, changes and bookings with Rock Gym Pro App.  From our app you will be able to book class times and appointments, make purchases, check into the club and so much more.